Cookies (also known as browser or tracking cookies) are plain text files saved within your browser when you're surfing the web. Cookies are saved per each website and in most cases there are several files saved with different information. For example bbc.co.uk has 7 cookie files.
The main purpose is to personalize your browsing experience by tracking and storing some of your activities. By uniquely identifying you you will get (in most cases) better and more customized experience while visiting a website.
---
If you see following message "BBC iPlayer TV programmes are available to play in the UK only. Find out why. If you are in the UK and see this message please read this advice."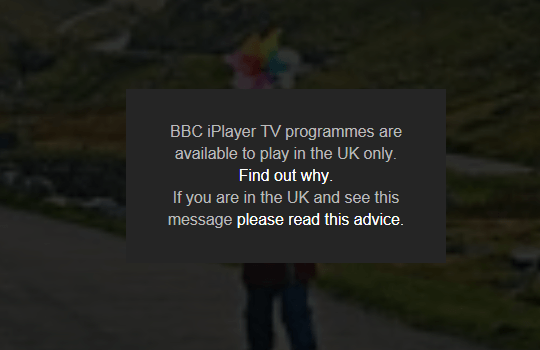 Please clear cookies as described below.
NOTE:
– you should delete cookies 'from the beginning" (this is the case for Chrome browser or any other browser you're using and you have similar option)
– before clearing cookies -> close any opened windows\tab page with BBC iPlayer opened (if any)
When on bbc.co.uk you should see their cookie policy on the top as shown below:

Only when you accept that BBC iPlayer become available again.
---
Internet Explorer
---
Step 1: Open browser
---
Step 2: In the upper right corner click "Tools" menu and go to "Internet Options" menu
---
Step 3: In first (or default) "General" tab find "Browsing history" group and click "Delete…" button
---
Step 4: In "Delete Browsing History" select "Preserves Favorites website data", "Temporary Internet Files and website files" and "Cookies and website data" and leave the rest unchecked and finally click "Delete" button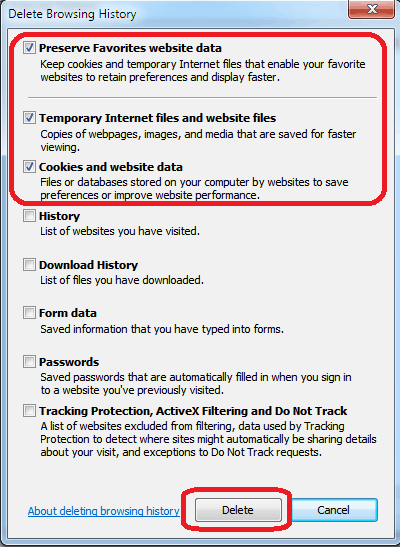 ---
Google Chrome
---
Step 1: Open browser
---
Step 2: Click on the icon in the right upper corner and go to the "Settings" and type 'cookies' in "Search settings" field. Chrome will find and highlight all options where input text found.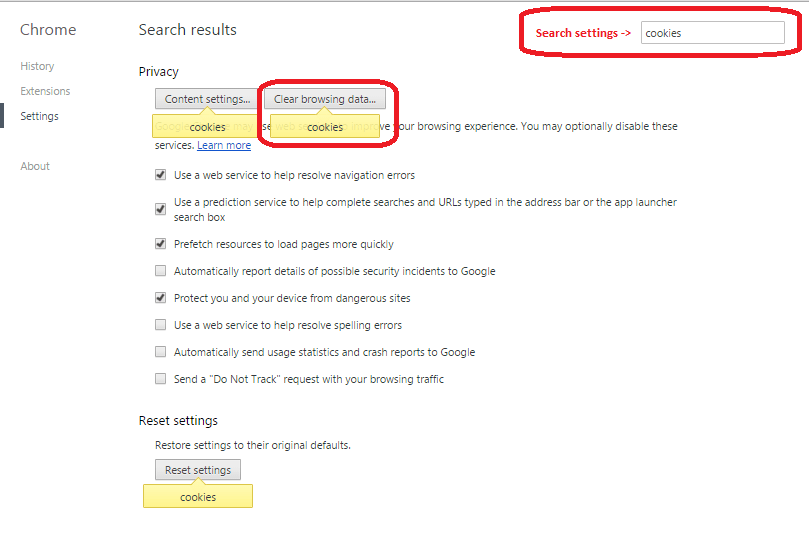 ---
Step 3: Select only "Cookies and other site and plugin data" and "Cached images and files" (unmark other options if any) and click 'Clear browsing data' button.